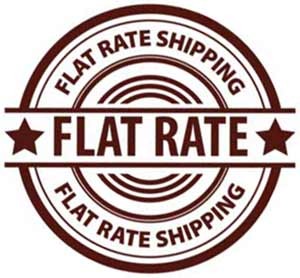 Shipping Just $6.95
Get big savings on flat rate shipping for all domestic orders, just $6.95 no matter how many pieces you buy. Save on international shipping, too!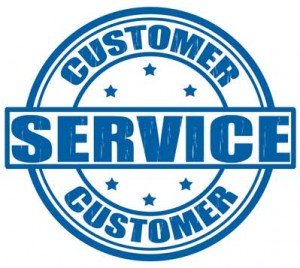 Awesome Customer Service
We care about the quality of our work! If you ever have a problem due to workmanship, just let us know. Contact us with a description of the piece and the problem and we'll make it right.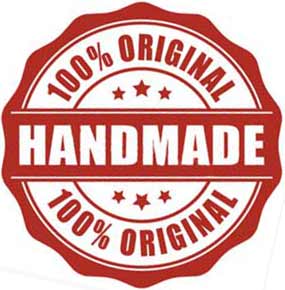 All Original!
Because each piece is handmade, no two are exactly alike. All Dharma Cowgirl jewelry is one-of-a-kind, made in our studio in southern Indiana.